SM-32P-T-B - Signcast 32" Touch Podium Kiosk

3 kiosks sold on the 2359 - HARD-LINE Kiosk potential.

References images for support: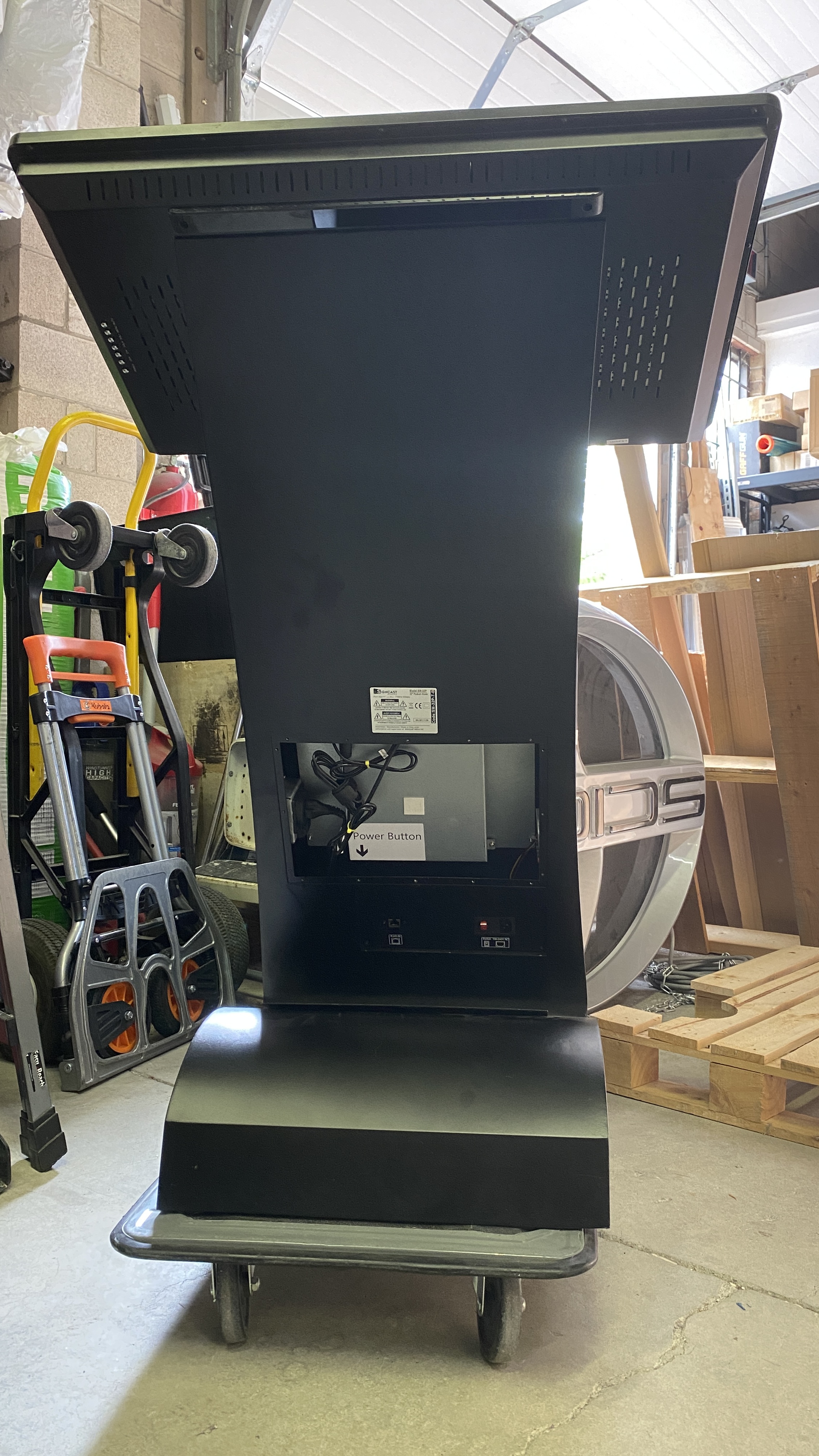 Back of the kiosk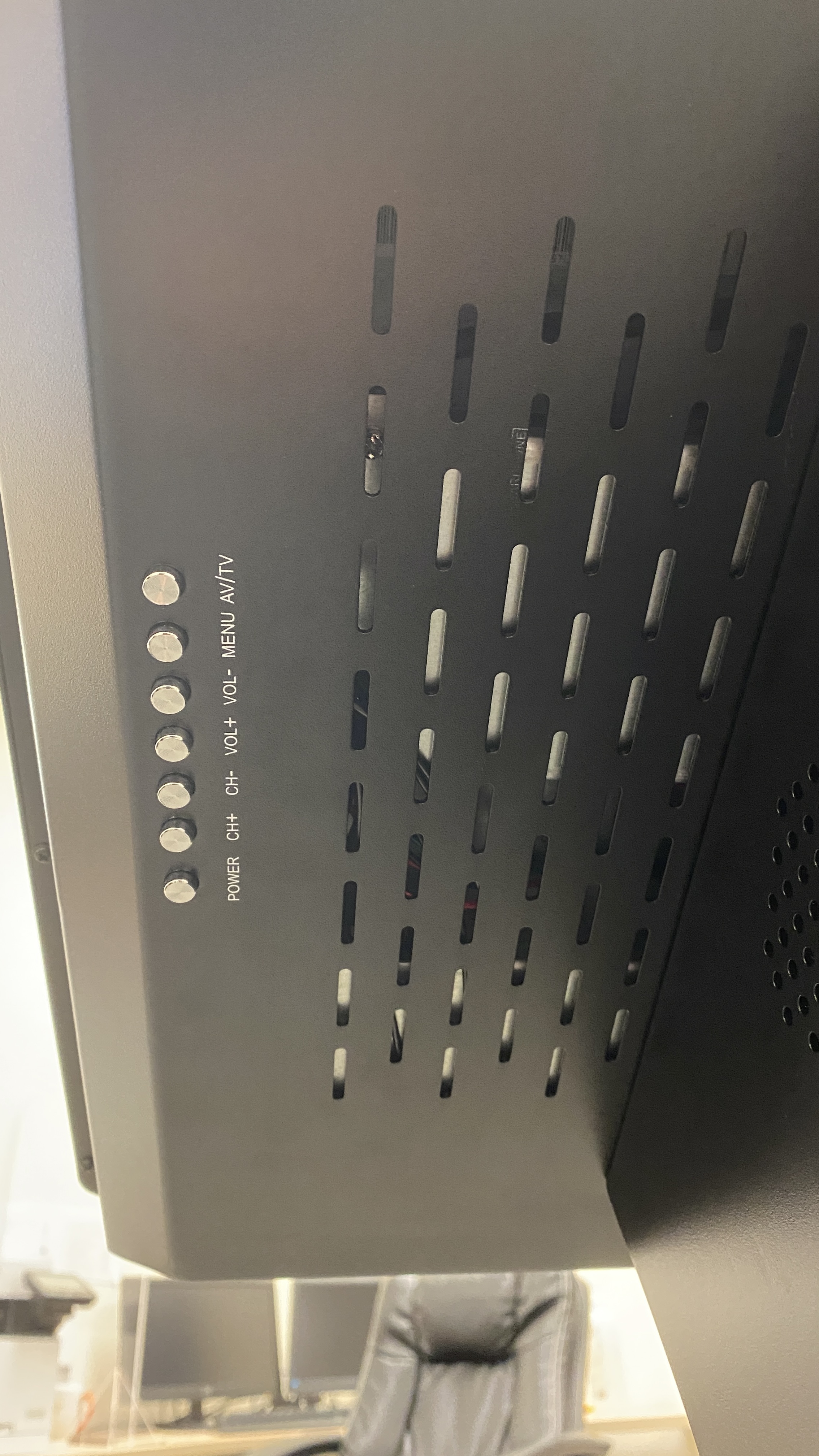 Screen Buttons view from the back of the kiosk looking from the floor to the back of the screen on the left side
Related Articles

Signcast 49in Kiosk User Guide - SM-49L-T-W

1. After opening the case, attach the base of the kiosk to the bottom of the kiosk using the provided allen key and screws. The kiosk comes with 1x power cable, 1x HDMI cable (extra) 1x keys, 1x allen ...

Adding Products to touch directory

Log into your account and select "Products" from the left menu. Click "Add New Product" 3. Start adding the Product Title in the appropriate field. 4. Add a subtitle if it's relevant to the product. 5. Select the Project it ...

How to install and connect to Mobile Teamviewer Android

1. Download the file: TeamViewerHost.apk. Transfer this file onto a USB drive. (fat32) 2. Insert the USB drive into the USB port on the back of the Philips screen. 3. Once the screen is powered on, use the remote to tap the home icon, then press 1888 ...

Installing Signcast Studio onto an Android Screen

1. Download the .APK file (signage-rel-version number.apk) to the USB flash drive (must be formatted to fat32). This White Labeled APK can be downloaded from: http://onsignage.com/downloads/ Look for the Android Icon as below: 2. Insert your USB ...

Installing Teamviewer on windows

Below are the steps to install TeamViewer on your device to allow SignCast access remotely. Step 1 Go to https://get.teamviewer.com/signcast this is automatically start downloading our teamviewer client; if it doesn't please click the "Try Again" ...